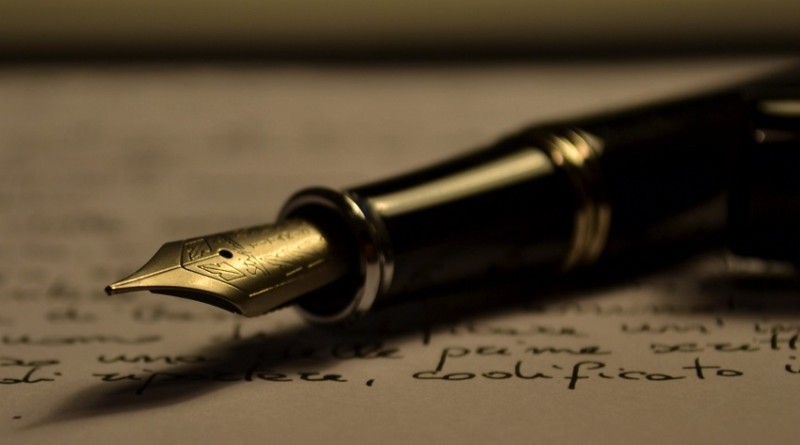 Welcome to Iconic Alternatives!
Iconic Alternatives started life as a small passion project to help the awesome community over at AJB007 find and track affordable alternatives for some of the most popular and famous James Bond styles from the various films.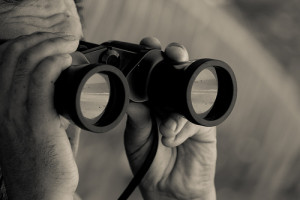 The idea was to take a different approach to how we searched for and organized our finds. We didn't want this site to be another collection of "Steal the Style" or "Look for Less" type posts that only offer one or two suggestions for each article of clothing in a particular "look", with links that quickly expire. Instead, we would focus on the individual pieces that make 007's wardrobe so timeless. Think the Tom Ford Harrington Jacket from Quantum of Solace, Crockett and Jones shoes and boots, Sunspel polos, and Connery's famous camp shirts. Viable alternatives for each classic item are regularly updated so that the best options currently on the market are easy to find.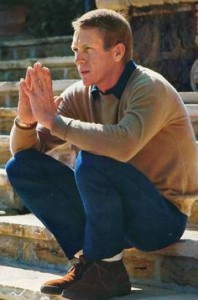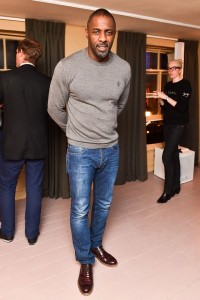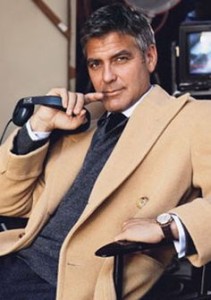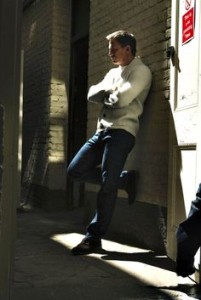 Today, Iconic Alternatives is starting to grow beyond Bond, taking a closer look of some other style icons that inspire our day-to-day wardrobes. Upcoming posts will examine the styles of Steve McQueen, Daniel Craig, Paul Newman, George Clooney, Robert Redford and others.
Thanks for visiting Iconic Alternatives and we're looking forward to seeing what you have to share!
Contact Us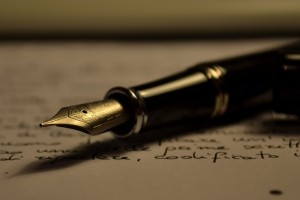 Is there an iconic article of men's style you want us search for? Do you have a product you'd like to share on the site? Or do you just have a question about what the hell we do here? Send us a message at [email protected] or use the form below!
Please enter your contact details and a short message below; we will follow up as fast as we can!