Fresh Alternatives
New alternatives for some of your favorite styles!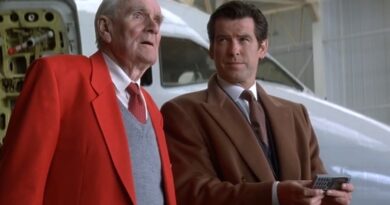 We explore the style and alternatives for the medium brown cashmere Tomorrow Never Dies James Bond overcoat he wears in Hamburg.
The Style Essentials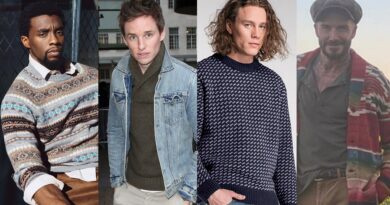 We look at four iconic sweater styles for men and explore their history and ways to wear them to create a great winter wardrobe!
Popular Posts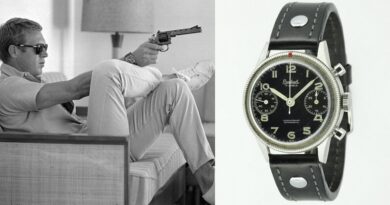 We explore the classic Steve McQueen Hanhart watch that the actor and style icon wore at the1964 ISDT in East Germany.