Fresh Alternatives
New alternatives for some of your favorite styles!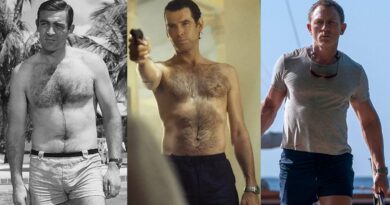 We're looking at affordable alternatives from James Bond inspired swimwear, from Connery in From Russia With Love to Craig in No Time To Die!
The Style Essentials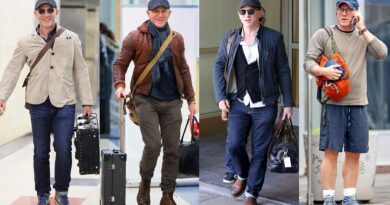 We look at how to travel like Daniel Craig, sharing affordable alternatives for the actor's favorite duffle bags, backpacks and suitcases!
Popular Posts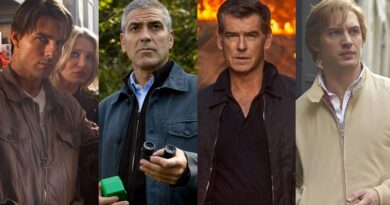 We look at some classic Spy Movie Style, featuring George Clooney in the American, Tom Cruise in Knight and Day and more!