The Daniel Craig Nike Connection
As many of us who follow his personal style know, Daniel Craig certainly loves Nike when it comes to casual footwear. From the mildly controversial Air Articulate II's in Casino Royale, to the charmingly ugly Air Max 90 Premiums of today, his affinity for the brand has covered a lot of ground. Though he has occasionally opted for trainers made by other brands such as Adidas or Hummels, he seems to prefer Nike above all else – if you're like Daniel Craig and favor Nike's line of shoes over others then you may want to check this out where you can find a number of discount codes that you can apply when purchasing a pair online. It is a topic I am very interested in. And the pair of Air Max 90 Premiums he wore at the recent New Yorker Festival inspired me to write this article. So here is a pictorial history of Dan and his trainers of choice.
Casino Royale
Back in 2006, it was somewhat contentious to include these in the Venice scenes of Casino Royale: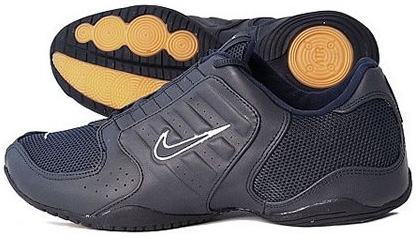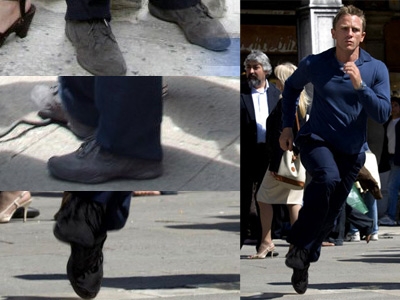 Questions were raised over the 'Bond-appropriate' nature of wearing trainers and making them canon. But over time I feel people grew to like them. Or they didn't actually care that much since you can't really see them thanks to fast editing. They made sense in the context of the film. The younger Bond is a man of action who needs some serious traction while chasing down the baddies (or Vesper). They are quite rare and surely must be treasured by those who have a pair in their collection.
2006 to 2009
Not long after, sometime in 2007 or 2008, Craig was spotted in LA sporting these Toki Hi-Tops in navy suede with pink bottoms. This is a pair I personally find much more aesthetically pleasing that the Articulates: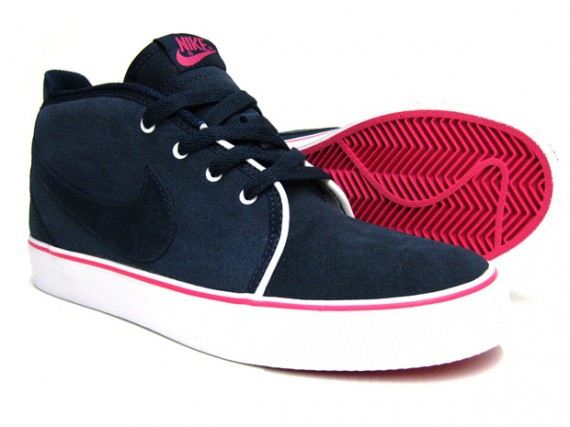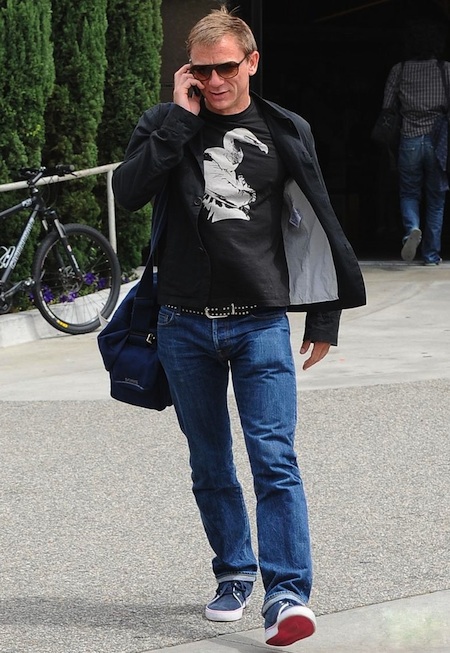 Over the following years, he was often spotted wearing a pair of Nike Air Pegasus 83's while going to, and coming back from a workout, or just out shopping with his wife. They are quite a versatile model, and he definitely get a lot of use out of them. Credit where it's due, I learned what these were from the AJB007 thread on his personal style; user 'HarveyMushman' was the one who ID'd these.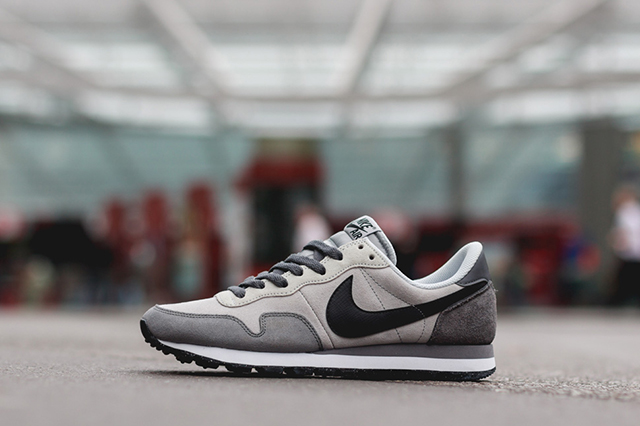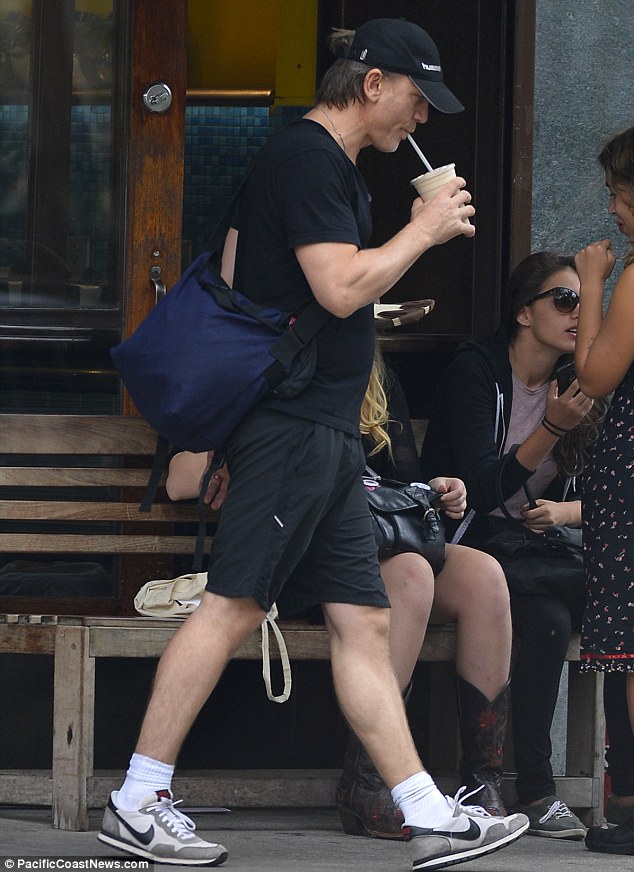 2010 to Present
Here we enter a new era, in a new decade. While in Toronto in early 2010, our man wore an exceptionally rare pair of trainers, the Air Max 1 "Patta Corduroy". These were a collaboration piece between Nike and the Dutch boutique "Patta", celebrating the latter's 5th anniversary. Credit to AJB007 user Bond_Ambitions for identifying these. They feature some canvas and corduroy highlights on the model of a normal pair of Air Max 1's. This marks the beginning of Craig's love for the Air Max line, a relationship which would flourish in following years.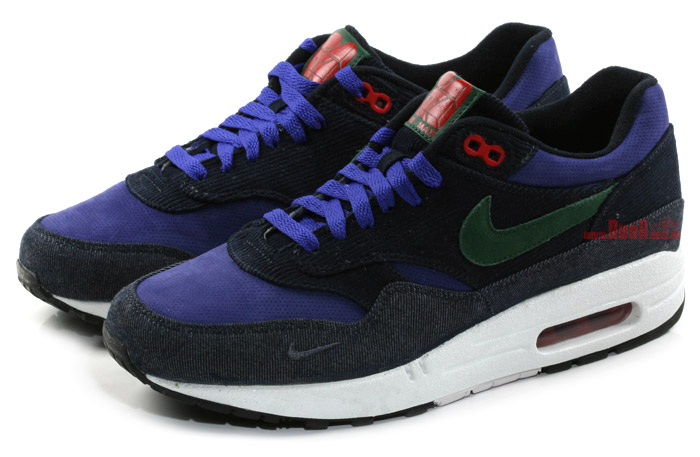 But before DC's love for the Air Max line began, he flirted with a different line of high-tops. In the days of 2010-11, the sleek profile of the Sweet Classic High was popular, and DC sported a pair in the rare 'dark obsidian/yellow' colourway. He was spotted wearing these on the set of Skyfall, in between takes or whenever he could get away with it, such as when his feet are off-screen.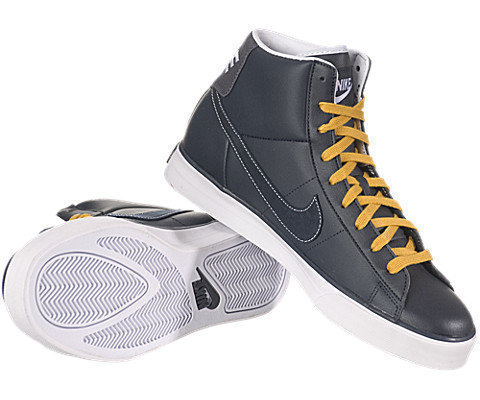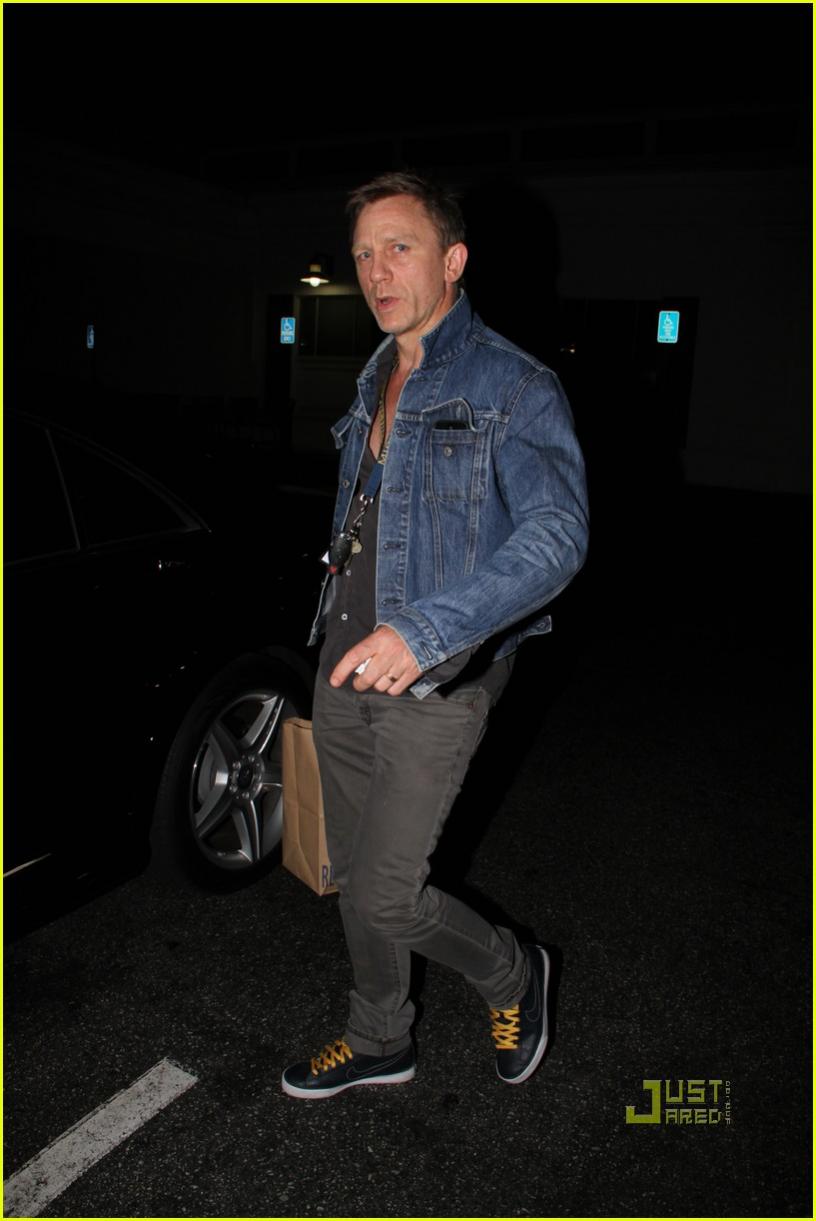 He even wore these while on the promotional tour for The Girl With The Dragon Tattoo. And despite the various footwear in the film (all leather), one can certainly picture the anti-establishment literary figure of Mikael Blomkvist sporting something like these. It's an incredible film by the way; check it out if you haven't yet. They are my favourite pair he has worn to date, and would love to buy them if anyone happens to have a pair in the exact colourway, size 11/11.5/12!
Nike Air Max 90s
This brings us to the last few years. Daniel has proudly sported a few pairs of Nike Air Max 90s: the 'Sneakerboots' and 'Premiums'. These are probably the boldest choice he has made in regards to his footwear. The shape and silhouette definitely stand out in a way that makes them impossible to miss.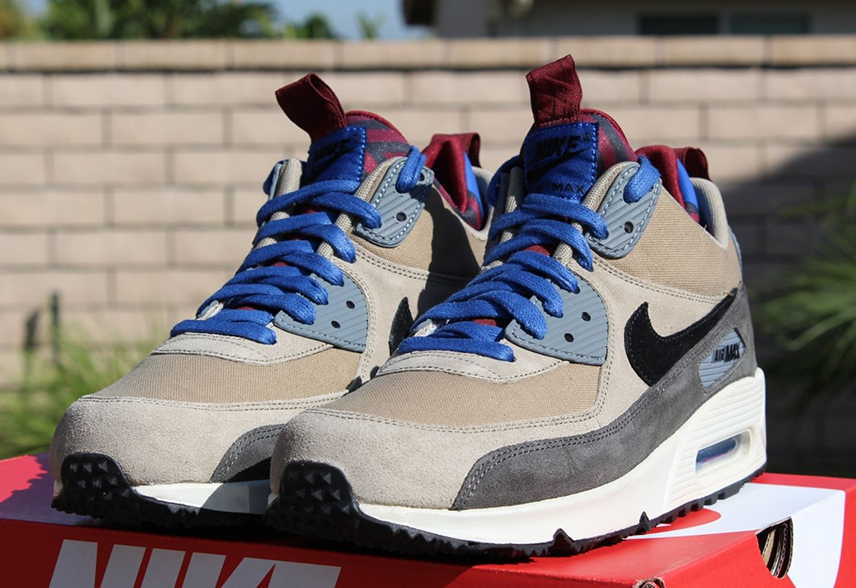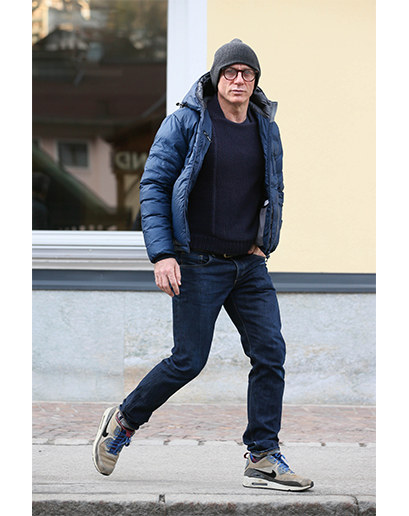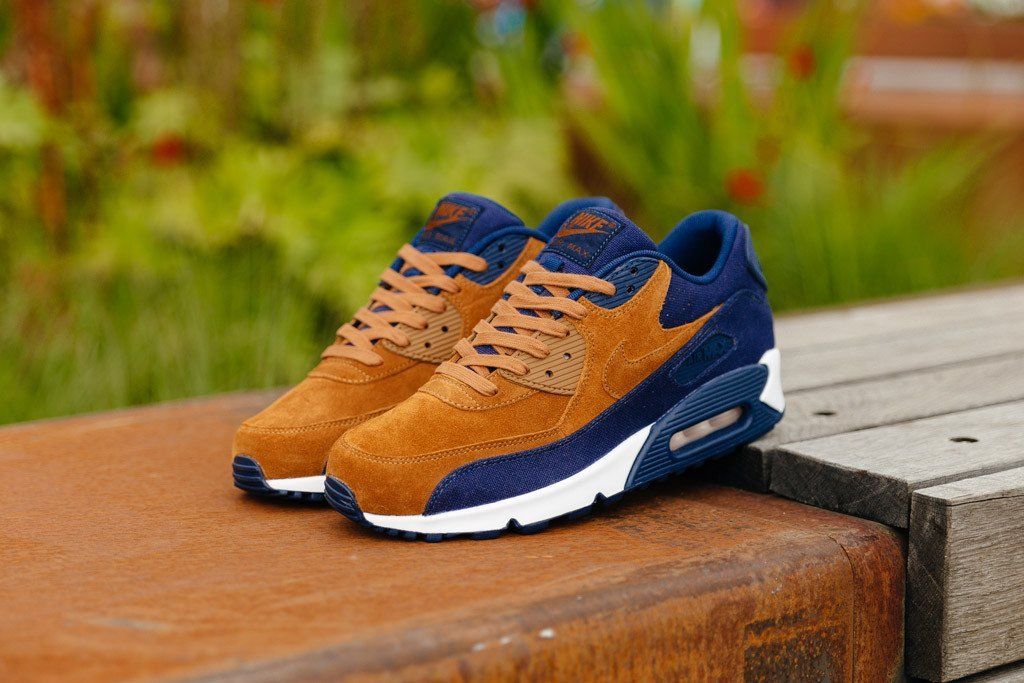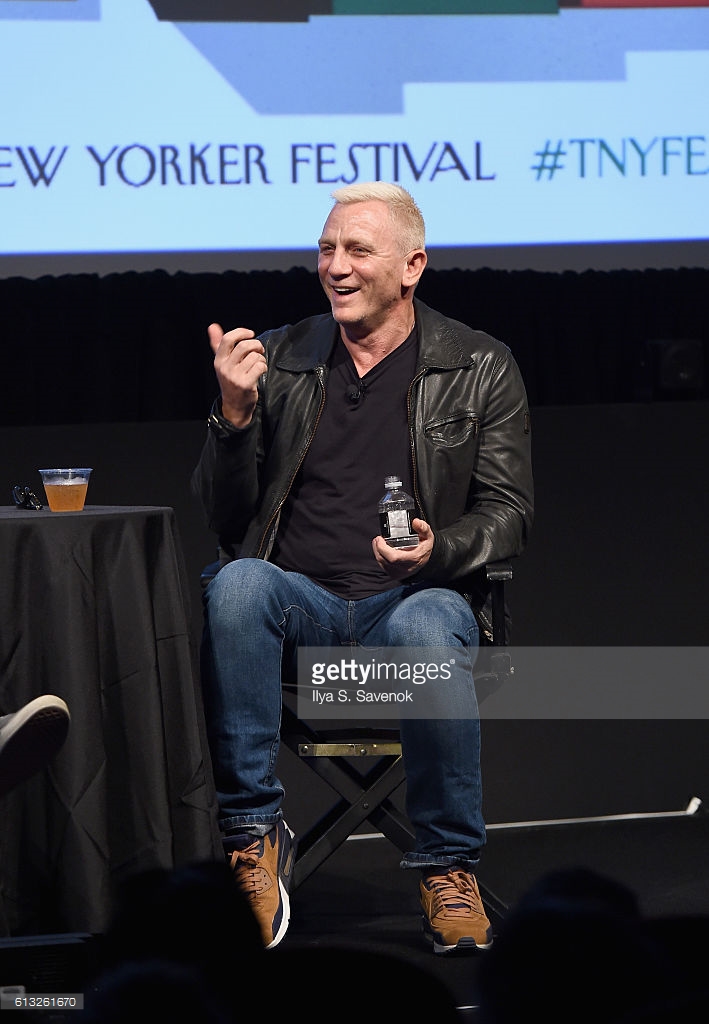 I can't tell if he is trying to make a statement with these, or if he is at a point where comfort triumphs over all. But they have definitely become a hallmark of his. He sometimes wears them in outfits that I would describe as 'bold' ….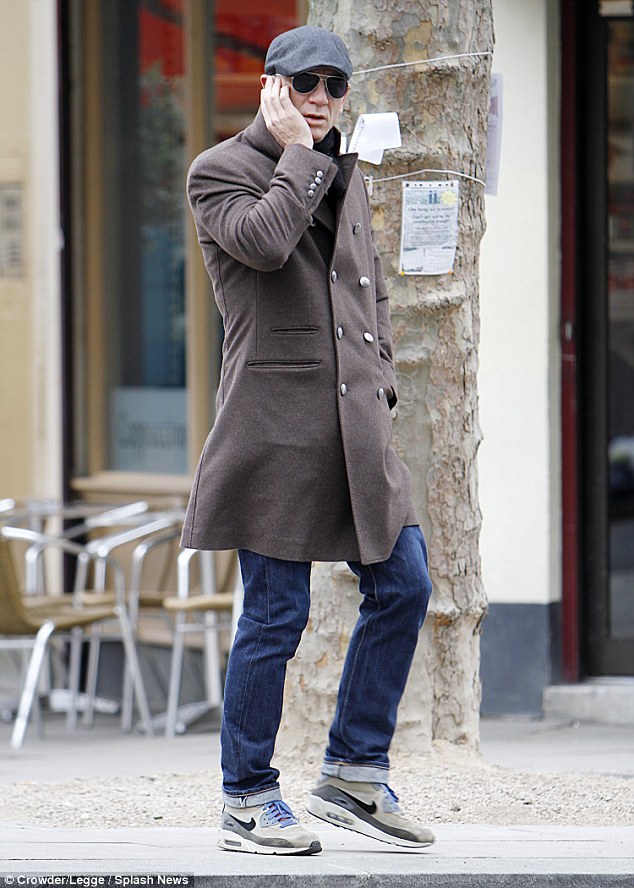 But I don't think that they look outright bad. Kudos to Dan for boldly sticking to his convictions on what he feels is important, and whatever message he may or may not be trying to send with these unique trainers.
An Overview
Here is a selection of bonus pics from over the years. In the first photo, I believe he is wearing Nikes, but I have never positively ID'd them. He is also wearing a Liverpool FC training shirt they gave him, with 'DC' on the chest. I guess Dan will 'Never Walk Alone' in his Nike trainers!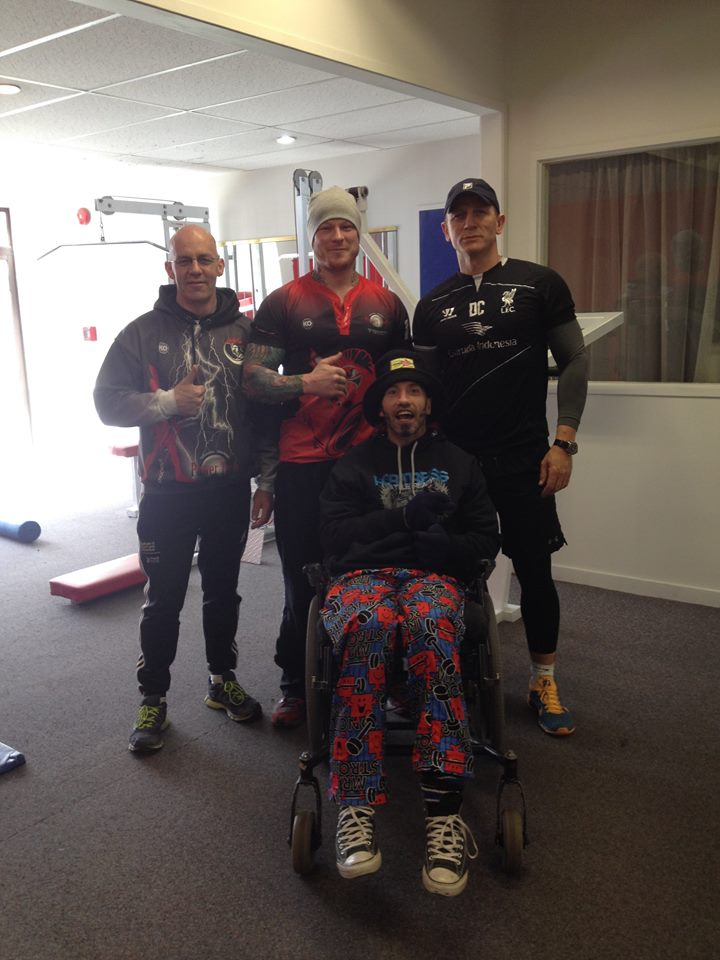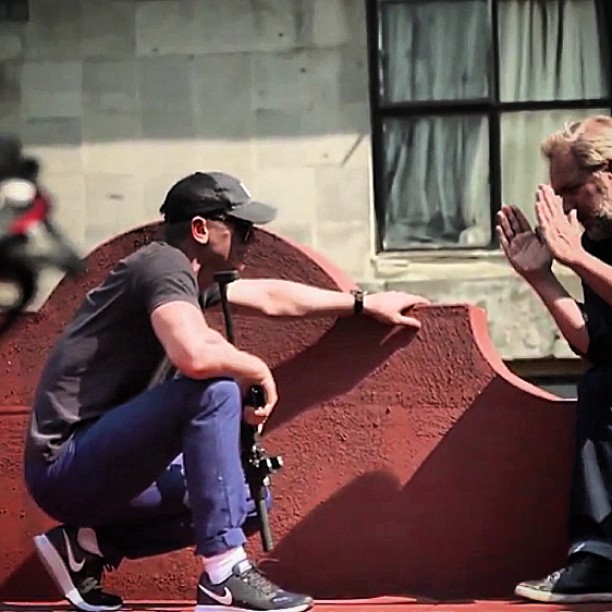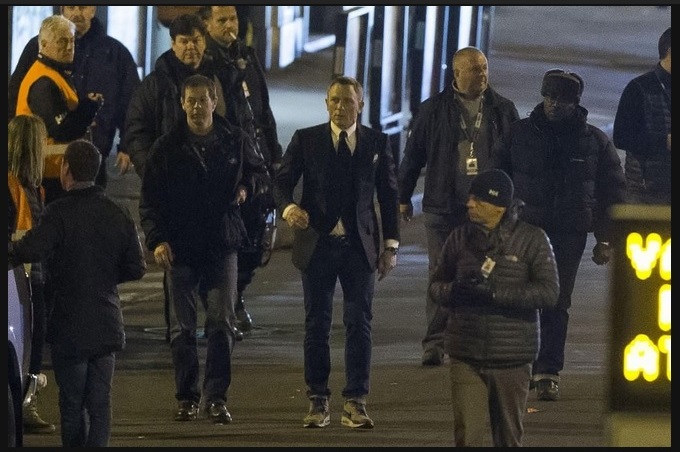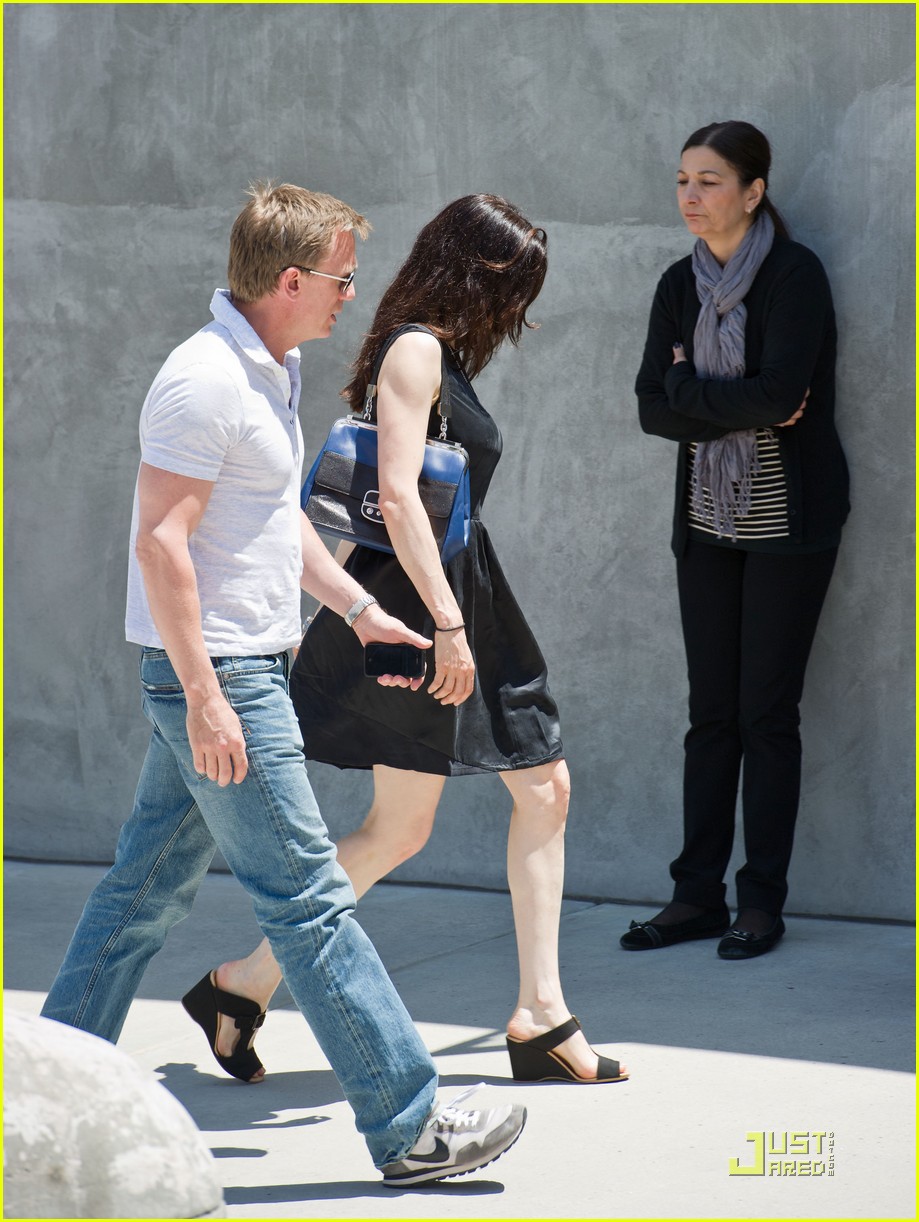 I hope everyone has enjoyed this overview of the ways Daniel Craig has incorporated Nike into his personal style!