Welcome to the 5 Things I Want July edition! So what's this post about? Basically it's my public wish list. A place to share some incredibly cool things that I've found during my wanders around the internet searching for affordable alternatives. Five things that made me shout, "I WANT!" as soon as I laid eyes on 'em. They won't always be Bond-related. But I think they're definitely worth a look!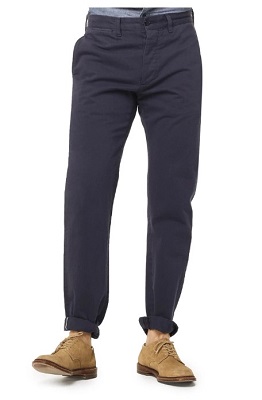 It's actually kind of difficult to find navy chinos for everyday casual use. Most of the ones I've seen look like the should be pressed and only worn to the office. But, for me, this pair from Todd Snyder nails the color, the fit and the fabric. The muted navy has a slight grey tone, which I think it makes it more versatile. The fit is a little looser up top with a taper below the knee. And the fabric is a slubby Japanese selvedge cotton that keeps the style more relaxed and looks good cuffed. Sizes are getting low on the website. But I'm hoping these come back for the fall!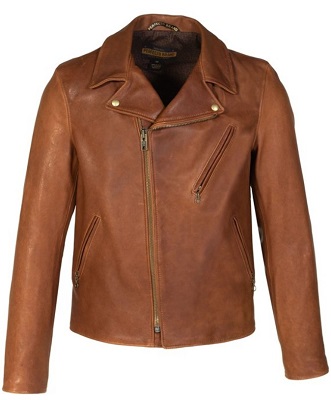 My search for the perfect alternative for Daniel Craig's Brunello Cucinelli suede double rider continues. But while I've been on the hunt, I keep coming across other awesome leather jackets I now need in my closet. And this one from Schott is pretty high up on my "Want List". One thing that puts me off most traditionally styled biker jackets with the epaulets, extra pockets, zippers and snaps is how busy they can look. But the Raven is clean and simple while still having that biker jacket vibe. Made from vegetable tanned lambskin, the mid-brown color and exposed leather give it an authentic vintage look. It's expensive, But it's also a timeless style and, since it's from Schott, should last decades.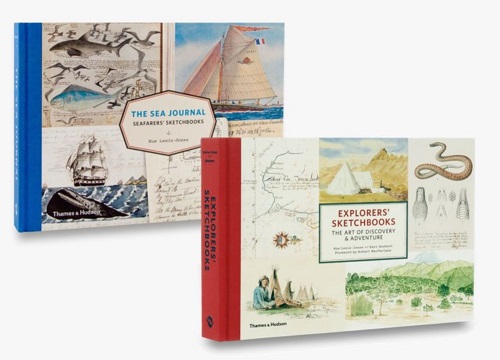 I'm still very much a book guy. Sitting in my favorite chair with a glass of whisky and a good read is one of my favorite places to be. And these two volumes look like they could keep me glued to my seat for hours. Each collection features artwork and entries from the personal journals of famous explorers and sea-going adventurers from the 1600s to the present day, with an expert analysis of the importance of their exploits.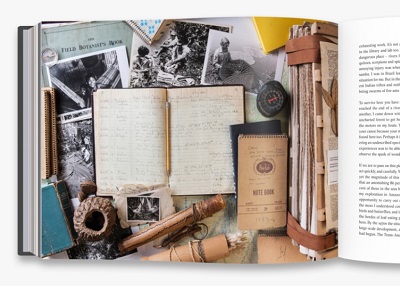 Beautiful to look at and filled with amazing real-life stories, these are going to be the next additions to my library.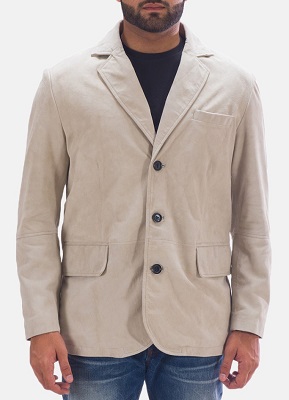 A suede blazer, done right, can be a pretty cool piece that works with a lot of different looks. It can be more rugged when worn with jeans, boots and a henley. Or a little more sophisticated when paired with flannels, some long wing bluchers and a turtleneck sweater. Daniel Craig has often been seen out and about in his one from Brunello Cucinelli.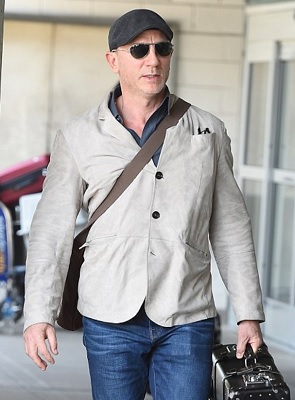 The "Professor By Day" blazer from The Jacket Maker is probably the closet match I've seen. Heck, it's so close it may even be a repro. What is certain is it's about one tenth the price of the original Cucinelli. And while I can't speak about the quality, The Jacket Maker does have a customer satisfaction rating of 4.8 out of 5 after more than 500 reviews. Which I think is a pretty good sign.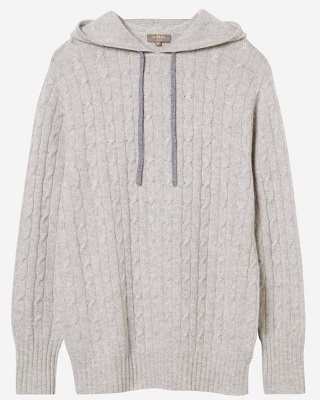 The adult male's hoodie. As the providers of 007's sweaters in Skyfall and SPECTRE, N.Peal needs no introduction to fans of Bond's style. What I like about their take on the ubiquitous hooded sweatshirt (aside from it being made from their ultra soft cashmere) is the use of the cable knit pattern. It adds a touch of refinement while still keeping things on the casual side. I could definitely see this becoming my favorite weekend sweater when things start to cool down a little.
Did we miss anything in our 5 Things I Want July edition? Tell us about the cool things on your wish list in the comments! And if you're looking for more style inspiration, check out Iconic Alternatives on Facebook, Instagram and Pinterest!
This is a non-sponsored post. Neither Iconic Alternatives nor the author received any remuneration for the inclusion of the above products and/or services in this post.