The Summer of Adventure: Learn to Sail
Welcome to our Summer of Adventure series! Over the next two months, we'll be exploring the sports and activities that will give us a taste of that Bond lifestyle we all crave. And we'll be talking with the experts in their fields to learn the right ways to get started so we can have the best experiences possible. To get things rolling, we're going to tackle one of Bond's favorite sports from the Daniel Craig- era and discover what it takes to learn to sail!
Bond's on a Boat!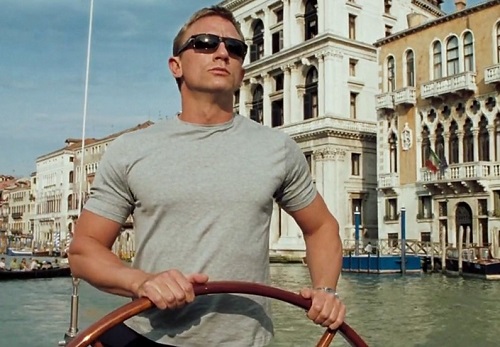 The first third of Casino Royale was all about the action. Then came the poker and the rope. The last act featured what I would argue were some of the most romantic scenes from any Bond film. And watching Bond and Vesper sailing into Venice aboard their beautiful Spirit 54 yacht added the perfect old-school touch to their love affair.
This wouldn't be the last time we'd see Bond on boat. Skyfall featured 007 in action (above and below deck) onboard the Pruva Regina yacht. And Spirit Yachts will once again be Bond's boat of choice when their Spirit 46 shows up in No Time To Die.
Of course sailing has been a feature in films since Hollywood started making movies. Images of movie stars on sailboats have been used for decades to exemplify their lives of glamour and adventure. So it's no surprise that we're drawn to all the fun and excitement the sport represents. But what does it really take to learn to sail? How hard is to get started? And can anyone learn? In this post we'll answer those questions and more to get us ready for a Summer of Adventure out on the water!
Our Expert
To learn more about what's actually involved in learning to sail, we spoke with Captain Stephen Glenn Card, Director and Dockmaster of the New York Sailing Center.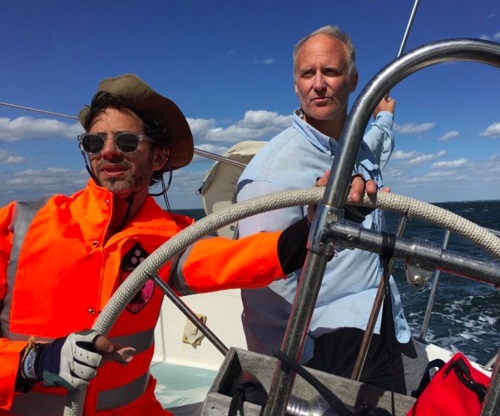 Captain Card is the Center's founder and owner and has extensive experience in recreational cruising, racing and developing the skills of both novice and more experienced sailors. He's also a Certified Instructor with the American Sailing Association and holds a U.S. Coast Guard Masters License. Plus he's authored a book on Coastal Navigation. If anyone can set us on the right course to get started in the world of sailing, it's definitely Captain Card!
Learning to Sail: Our Interview with Captain Stephen Card
I'm absolute beginner and the only things I know about sailing are what I've seen in movies. How would you suggest I get started?
The first thing, the most important thing, is finding out if it's actually the right sport for you. What I usually recommend to people that are new to sailing is start with something simple, like an introductory sail or evening trip, with a certified service. Get some exposure to being on a boat out on the water. You'll learn pretty quickly if sailing is something you want to pursue more seriously.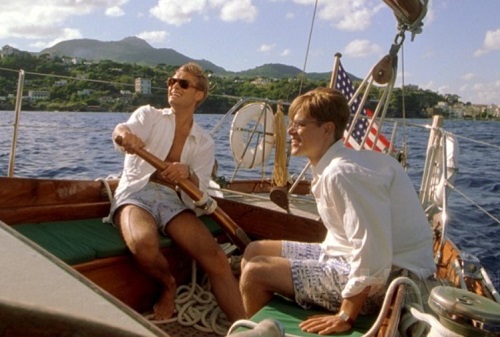 Okay, so I've tried a day trip and I loved it! How hard is it for me to learn to sail?
It's really not as difficult as people may think. Sailing is all about understanding how sails work with the wind and what the wind is going to allow you to do. The rest is just the mechanics of operating the boat. Most people are going to feel comfortable sailing a small boat in good weather on their own after a quality 3 day course.
So now comes the important question: how do I find the right sailing school?
That is the most important question! And there's a lot to take into consideration.
To find reputable schools in your area, visit the American Sailing Association website and the U.S Sailing website. Those are the two organizations that set the standards and they'll have a list of schools near you that offer their certification. And you only want to learn from a school that offers certification! Once you have some options, start contacting the schools to get a better idea of what they offer in their beginner courses.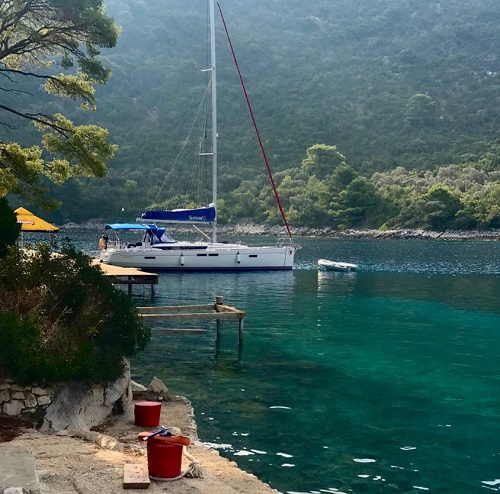 What should I be asking the schools when I contact them?
The first thing is knowing some key things to look for in a beginner sailing course. While many schools offer 2 days of sailing time, it's tricky to get it done in less than 3 days. And ideally there will be some supervised practice after the course as a progression. Next is the amount of course time you'll actually spend on the water. Sailing is a "learn by doing" sport. So the time you spend actually handling the helm, with your hand on the tiller while the instructor's watching, is the single most important part of the course. You need to ask how many hours you'll spend each day gaining that practical experience. The more hours the better.
You should also ask about the instructor-to-student ratio. Four students to an instructor should be the maximum. But a ratio of 3 to 1 will give you even more time on the tiller, which is exactly what you want.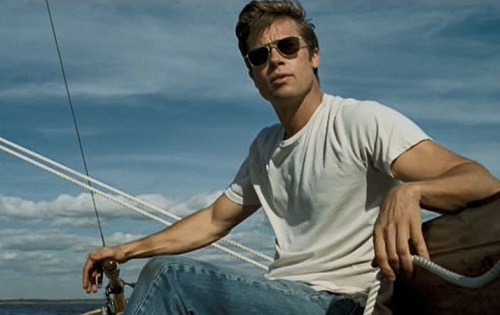 Any other questions I should ask when I'm doing my research?
There are a couple that I can think of. If the weather doesn't cooperate during the course, will the school schedule additional time to make up for the hours you didn't spend on the water? And it's also worth asking if the school offers free or low-cost "Preview Sails". Those might only be an hour or 90 mins. But they'll give you a clearer picture of what to expect from that school's approach to sailing instruction.
I notice you haven't mentioned price …
Price is always a fun topic!
Beginner courses can range from about $400 to $800, and where you live can certainly affect the price. But what really matters is what you're getting for that money. Your main goal is to be able to sail a boat on your own at the end of the course. So let's say you're looking at a lower priced school. But their course is only two days with some classroom work the night before (or even cutting into the two days of sailing time), and the student-to-instructor ratio is 4 to 1.
Then there's a more expensive school. But their course is 3 days, there are only three students for each instructor and 70% to 80% of each day is going to be spent out on the water learning and practicing.
Now, both schools will give you an exam at the end so you can get your certification. But which course really gives you the knowledge, skills and confidence to sail your own boat? Which school offered the better value? That's what you have to decide.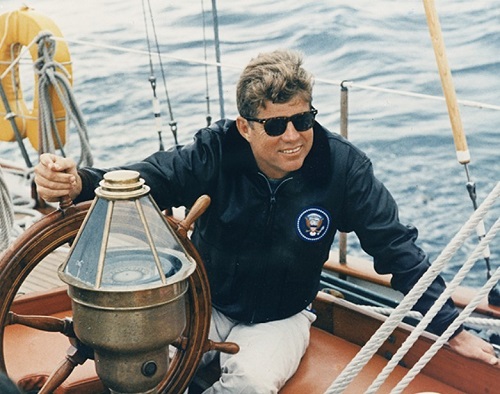 Okay, so I've made my phone calls, asked my questions and narrowed my choices down to two schools. What's next?
Go visit them. Most sailing schools aren't that big. So when you visit, you should be able to speak to the owner or one of the instructors. Get a feel for how they communicate and if it's a style you connect with.
Ask to check out the boat you'll be using for the course. The vessel should be well maintained, but don't expect it to be brand new or in the "Bristol" condition that you see in a Bond film. Instruction boats can get a little beaten up after being used for intensive training and practice. But there are some design features a good instructional boat will have. It will probably be between 20 and 23 feet in length. The cockpit should be larger with more room to move around. Remember you'll be switching positions with the other students to take turns at the helm, so you want that extra space. It's also nice if the benches are a little bigger so you have a decent place to sit securely on the boat.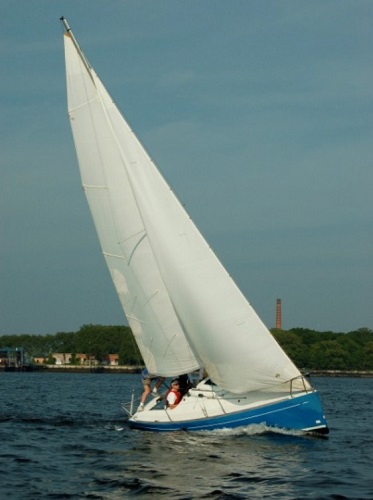 I also like having life lines on the boat, a sort of railing that runs around the deck that will help to keep you from falling into the water.
And check the equipment, life jackets especially. Not only the condition, but also the type. You're going to be spending a good part of each day wearing that life jacket. Anything bulky is going to be hot and will restrict your movement. We use a low profile, inflatable PFD (personal flotation device) for our courses that automatically activates when you're in the water. It's just more comfortable to wear for long periods of time. Little details like that make a difference.
And I imagine the school's location also matters …
Yes, absolutely. Check the water conditions where you'll be learning. Is there enough room to maneuver? Are there a lot of other boats in the area? Any commercial traffic? Strong currents? All of that will impact how positive your experience will be.
People may think that a school that's closer to them, with a shorter commute time, will be a better choice. But, in my opinion, the distance to the school shouldn't be the priority. Think of it this way: you'll be learning skills that you'll be able to enjoy for the rest of your life. So the school that offers the best course with high quality instruction is always worth travelling to.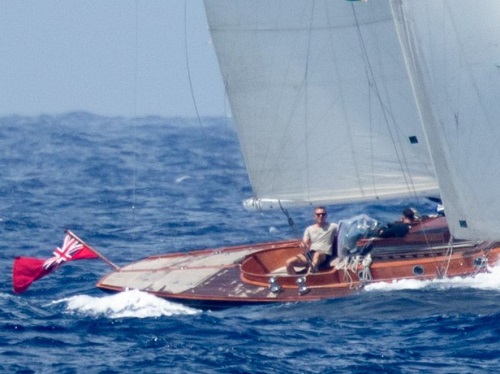 Now I've finished my beginner course. What can I do?
Your course is going to end with an exam. And when you pass that exam, you'll get your certificate from the American Sailing Association or U.S. Sailing (depending on the school's affiliation) that proves you've received proper training and met certain requirements. Having a certificate isn't really a legal requirement for sailing your own boat. But you'll almost certainly need one if you want to charter (rent) a boat. Some states my also require you to have what's called a Safe Boating Certificate. Those are pretty easy to get and are usually available as an on-line course and exam for a small fee.
And now that you have your certificate, my best recommendation would be to get as much experience as possible sailing smaller boats. Keep practicing the basics until you're comfortable in a variety of conditions.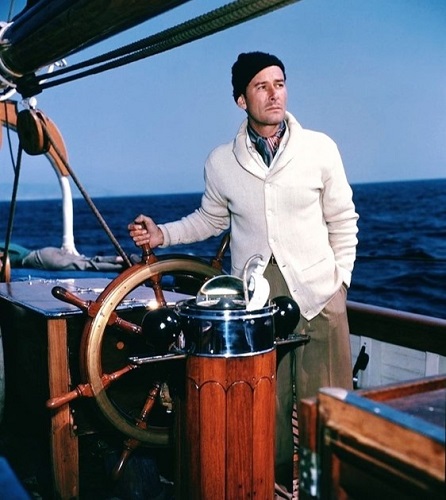 Why stick with smaller boats?
There's no America's Cup skipper who wasn't a champion in a dinghy or small keelboat first. Every sailor, whether an Olympian, world cruiser or a kid in a small square boat with one little sail going out for the first time, uses the same set of skills: starting, the four basic turns, slowing down and stopping. And the only way to develop those skills is in a smaller vessel. You can certainly spend time on larger vessels early on in your sailing career, and you might even prefer them. But experience on a small boat is still the best way to further develop and refine your own set of skills. That's what will make you better able to handle the larger ones, when it counts – when things get tricky.
And that opens up more options?
Absolutely! For example, if you like competition you could get into racing. Or you can continue your instruction and get additional certifications so you can charter larger boats for longer periods of time. You could take what we call an Instructional Sailing Vacation. That's a 6 or 7 day trip to the British Virgin Islands or the Mediterranean on a 40 to 50 foot yacht where you learn how to handle a larger vessel. You also live aboard, so it really gives you a taste of what the recreational sailing lifestyle is all about. And it's a brilliant way to tour and explore. You can find those secret little spots no one else can get to.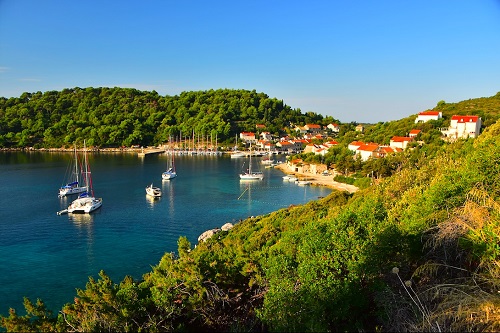 All of it starts with getting the proper instruction. If you begin with the right course, you can sail anywhere in the future!
A very big "Thank You!" to Captain Stephen Glenn Card for taking the time to talk with us and share his insights and experience! You can learn more about the New York Sailing Center and the variety of services they offer at their website (newyorksailing.club). To find a sailing school near you that offers certification, visit the American Sailing Association or U.S. Sailing. 
The photo used as the featured image in this post was sourced from Spirit Yachts.