Best Budget Style Finds May 13th
Welcome to our Best Budget Style Finds for May 13th! This is where we share some of the great alternatives for Bond (or Craig or McQueen) style that either slipped through the cracks when I was writing the original dedicated posts or deserve a special mention. Sometimes the posts will be short. Sometimes there'll be a ton of new options. A lot will depend on what we, as a community, find and share. So if you have any suggestions, let us know in the comments. On to the alternatives!
Another great SPECTRE style blazer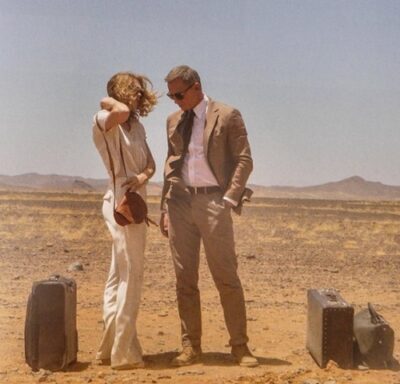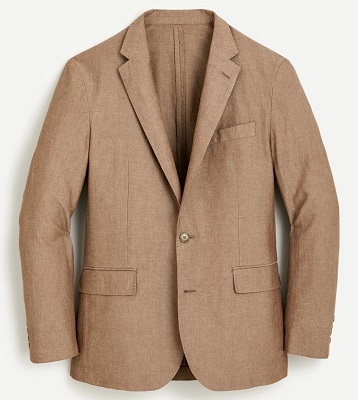 A great alternative for the Bond SPECTRE blazer shared by AJB007 forum member biesnacks. J.Crew has used an Irish linen and cotton blend suiting from the famous Baird McNutt Mill and gone with their popular Ludlow unlined, unstructured slim fit. It doesn't have the 3-roll-2 front of Bond's jacket. But we do get the pick stitching along the lapels, the proper flap covered pockets and it's double vented. Plus, that color looks like a great match based on the product photos. I've listed the full retail price above. However, J.Crew is constantly running sale codes. For example, as I write this, the price has dropped to a very reasonable $127. Sizes 34 short to 46 long are in stock. You can find more alternatives for Bond's SPECTRE sport coat in this post.
Odds and Ends from No Time To Die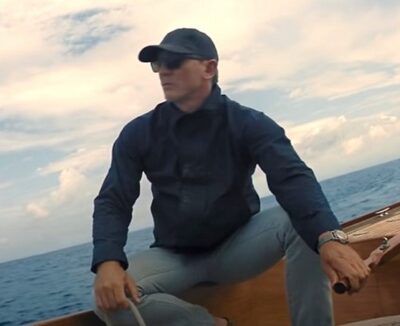 I'm still searching around for good alternatives for Bond's "sailing" cap. As I mentioned in an Instagram post a couple of weeks ago, there are some small details that separate it from the mass of generic baseball caps out there. Based on this one slightly blurry scene from the Omega promo video, it looks like Bond's cap does not have those embroidered vent holes along the crown. And the back strap seems to be wider than usual. So far, my best guess for the screen used headwear is an earlier model of the Loro Piana Remington cap. The current versions don't have the button on top, but that could have been a feature on a model from 2019. It also retails for about $415.00. Yes, that sounds insane. But if anyone's going to wearing a four hundred dollar ball cap, it's Bond.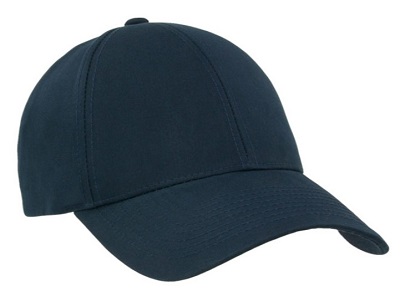 Compared to the price of the Loro Piana, fifty bucks for a ball cap sounds pretty reasonable. And Varsity Headwear makes some very nice hats. This particular model uses a Swiss Ventile, a process that adds water resistance to the 100% organic cotton fabric while maintaining breathability. And it has a very cool looking adjustment system at the back. The cap normally retails for $90, but it's currently on sale at East Dane (Amazon's higher end fashion website). It's also available in small (54.5 to 56.5 cm), medium (56.5 to 58.5 cm) and large sizes (58.5 to 60.5 cm) sizes so guys with smaller and bigger noggins can get the fit they need. It may not be the hat Bond's wearing. But it'll work damn fine on a sail boat!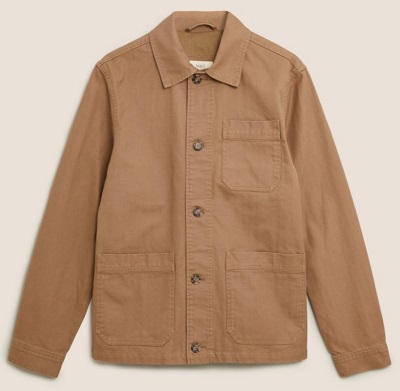 An alternative for Bond's No Time To Die "Garage Jacket" suggested by AJB007 forum member Garyorange. This is an unwaxed 100% cotton, which might be a good choice for those of you that aren't interested in the break-in time and maintenance that comes with the waxed cotton of the screen used Rogue Territory jacket. It's also obviously more of a chore coat design. But the length is cut a little shorter to hit just below the belt line. Pair it with a white tee and pop the collar and it'll help give us the look we want. Sizes small to 3XL are available. You can find more about the original Supply Jacket and alternatives in this post.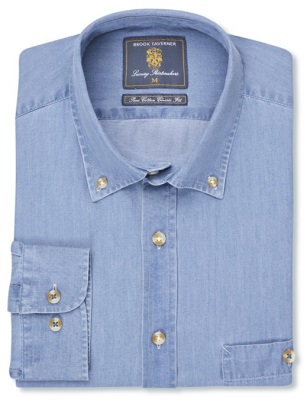 And a nice alternative for Bond's light denim blue button down Matera shirt from Instagrammer @malcolm.campbell.980. He's already picked one of these up and so far he sounds pretty happy with it. There are some clear differences between this one and Bond's Brunello Cucinelli shirt (aside from the price). The lighter colored buttons would need to be changed to something darker for a more screen accurate look, which isn't a huge deal (and is something the costume department had to do on the screen used shirt). The button through chest pocket might be a bigger issue for a few of you. But the shirt comes in both a Classic and Tailored fit to accommodate our various body shapes. The roll of the collar also looks pretty good and that's key to achieving the look! Plus, it's sitting with 5 out of 5 stars after 61 reviews, which says something about customer satisfaction. Brook Taverner will include free shipping on orders over £100. So it might be a good time to take advantage of their 4 shirts for £100 promotion and stock up on some staples.

As so often happens, I finish a big post on a particular Bond-style piece and something new turns up. In this case it was our look at the top (00)7 Bond sunglasses. And the Luck model from EyeBuyDirect would make darn good alternatives for the very cool pair of shades we've seen Bond sporting in the film's London scenes. With their 56mm lenses and 16mm bridge, the fit is going to work best for those of you with wider faces and a narrower nose. I've personally used EyeBuyDirect for some low-cost readers to keep around house and can vouch for the quality for the price and great customer service.
Some swim short inspo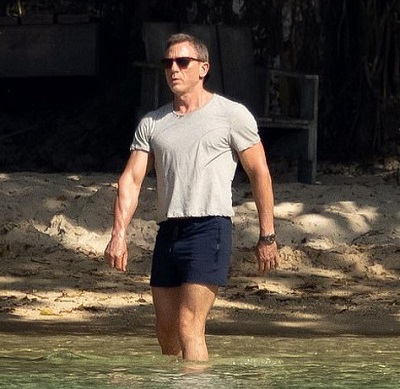 As far as I know, we're still in the dark on the maker of those navy blue swim shorts Bond wears in Jamaica. But we can make out some of the key details from the various set photos. They have an elasticized drawstring waist, straight hems, zippered side pockets and (I'm almost sure) no back pocket. Is there a pair out there that can help us capture the style?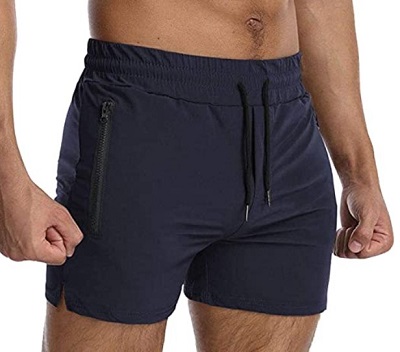 Why yes, yes there is a pair that can help us capture the style! And they're pretty darn inexpensive. Aside from the notch at the hem, the Everworth shorts look to be a solid match for the pair we see Bond wearing while he plays in the water. The fabric is a 92% polyester, 8% spandex, so they have some stretch. However, there's a few things to note. First, I'm almost positive these don't have a liner. Second, I wouldn't expect stellar quality, but they do have 4 out of 5 stars on Amazon after 190 reviews which ain't too bad. Third, shipping takes a while; if you order them today, you probably won't get them until some time in June. And fourth, pay very close attention to the sizing and read the comments before ordering. These are obviously coming from Asia, which a means a  size "Large" is more like a U.S. small.
If you do want a pair with the mesh lining, check out these ones from A WATERWANG for about $18.00. They don't use the stretch fabric but the styling is almost identical to the Everworths. Plus, "A WATERWANG" is a hilarious name for a company making men's swimwear.
Classic and Timeless Bond Style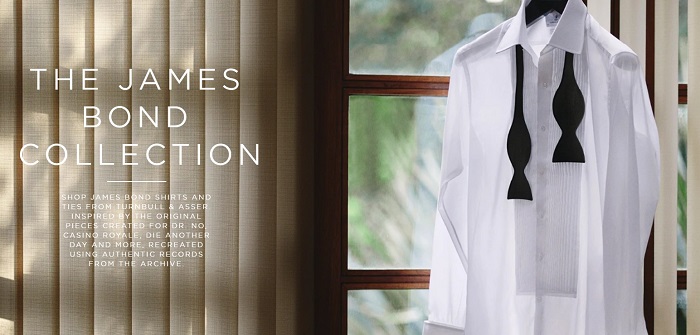 You want authentic classic Bond gear? This is about as authentic as it gets. Browse Brosnan-Bond ties, Connery-Bond cocktail cuff shirts and Craig-Bond bow ties, each piece recreated using the archive records from when Turnbull & Asser made the originals for the films. It's all expensive (the lowest priced item is a Voile pocket square for $150). But the quality will be outstanding. And the attention to detail is truly something to behold. Seriously, when you look at the weave on those ties up close, they're breathtaking. Okay, I'm done geeking out.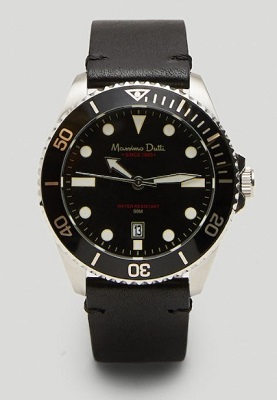 If you mashed together the hands from an Aqua Terra, the indices from a Sea Master and the coin edge bezel and coloring of a Planet Ocean, what would you get? I imagine it would be something very similar to this watch from Massimo Dutti. Let's not pretend this is anything but a fashion timepiece. The only information on the product page about the movement is "Quartz", there's no mention of the actual size and it's water resistance rating is 50m. But it does have a certain style. And it comes with a leather band and webbing strap (plus a spring tool). If you're a little patient, our series looking at the full range of Bond watches from Connery to Craig is coming in June.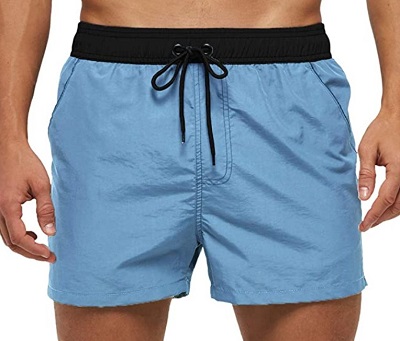 Just an inexpensive way to capture some of Bond's Thunderball "short shorts" beach style. These are a 100% quick drying nylon and feature a zippered back pocket and mesh lining. The brand name should be a dead giveaway that these are coming from Asia. So, once again, check the sizing carefully before ordering.
The Fun Stuff!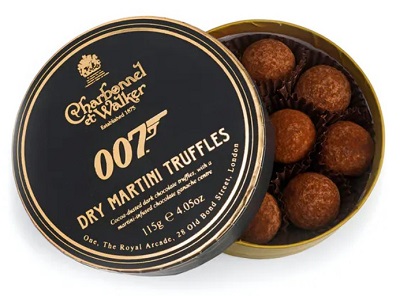 "Coca-dusted dark chocolate truffles, with a martini-infused chocolate ganache centre" = TAKE MY MONEY!!!
The Charbonnel et Walker Ltd 007 Milk Chocolate for $7.68 also looks pretty good. And I could buy two of them for the same price as one tin of truffles!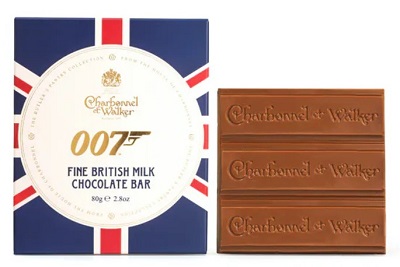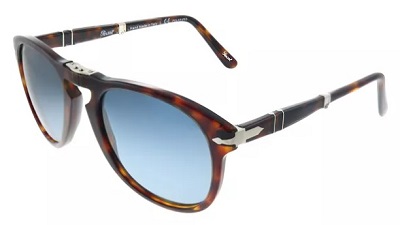 Something's going on over at Target (or at least with one of the 3rd party vendors that uses their marketplace). There's a lot of high-end brand names sunglasses going on sale at pretty good prices. Tom Ford, Mont Blanc, Bottega Veneta and others are all seeing a discount. As are these classic McQueen Persols. This isn't the cheapest I've seen them go for. But it's still a heck of a deal if you want to pick a pair up before summer.
And while you're over there, check out these Tom Ford Cameron FT0556s for $89.99. Aside from that low price, they'd also make a decent alternative for Sir Roger's A View To A Kill sunglasses.
A Craig inspired spring jacket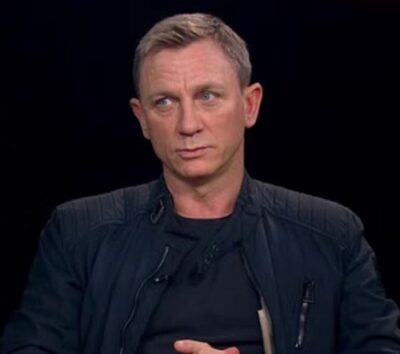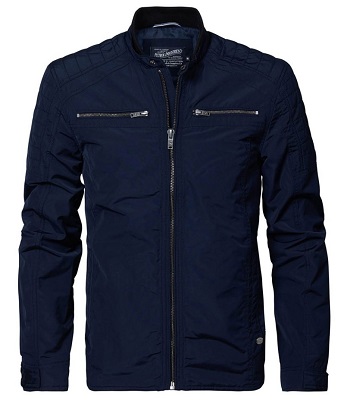 Definitely one of the better alternatives I've seen in a while for Craig's favorite Belstaff K Racer jacket. The fabric is an 86% polyester, 14% cotton blend, so it'll be a little water resistant but might also have a slight sheen. The two horizontal chest pockets, the back of the collar and the button closure cuffs aren't an exact match. But the quilted padding on the shoulders and upper sleeves, the longer throat latch and especially the deep navy color really deliver the look we want. You'll find sizes medium to XXXL in stock at Dress Inn. However, I have a strong feeling this one fits slim, so double check the size chart.
Know of any alternatives we should feature in our next Best Budget Style Finds post? Or do you have another option for this post? Tell us about it in the comments! If you'd like to see our previous Best Budget Style Finds posts, you just need to click here. And you can always visit our Facebook page, Instagram account and Pinterest Boards for more Bond, Craig and McQueen style advice and inspiration.